Added some text about FGRP4, fixed ticks on colorbar for J1057
...
...
@@ -58,6 +58,32 @@ spin-down power is a measure of the total energy emitted by the pulsar. For comp
Sun outputs roughly 4 x 10

<sup>

33

</sup>

erg per second. All pulsars below have a much higher
spin-down power.

</p>

<br>

<h3>

Update: Pulsar Discoveries from FGRP4

</h3>

<p>

In August 2014, we began the 4

<sup>

th

</sup>

Einstein@Home survey for gamma-ray pulsars, or

"FGRP4". This survey incorporated many new advances that we learned during our previous

investigation of blind search methods. In addition, we were able to utilised the superior "Pass 8"

data from the

<i>

Fermi

</i>

-LAT team, and search in longer data sets than ever before. In
combination, these improvements led to FGRP4 being our most sensitive survey to date.

</p>

<p>

We are very pleased to be able to announce the first set of results from FGRP4. Including the

discovery of PSR J1906+0722 at the beginning of this survey, these bring the total number of

gamma-ray pulsars discovered by our Einstein@Home volunteers to 18. You can find the details and

plots of all the new discoveries below!

</p>

<p>

We are currently working very hard to study all of the results from FGRP4, and we are hoping to

present these in a series of papers in the near future. For now, as FGRP4 begins to wind down, we

are excited to announce the start of our next survey, "FGRPB1". The "B" here stands for "binary";

for the first time, Einstein@Home will be used to search for gamma-ray pulsars in orbits with

companion stars, similar to the search which discovered PSR J1311-3430 but on an even larger

scale.

</p>

<p>

As always, we are extremely grateful to all of our volunteers, especially those whose computers

contributed to these new discoveries. To say "we couldn't have done it without you!" would be a terrible

understatement!

</p>

<!--

<div style="text-align: center;">

<TR align="center" valign="middle">

...
...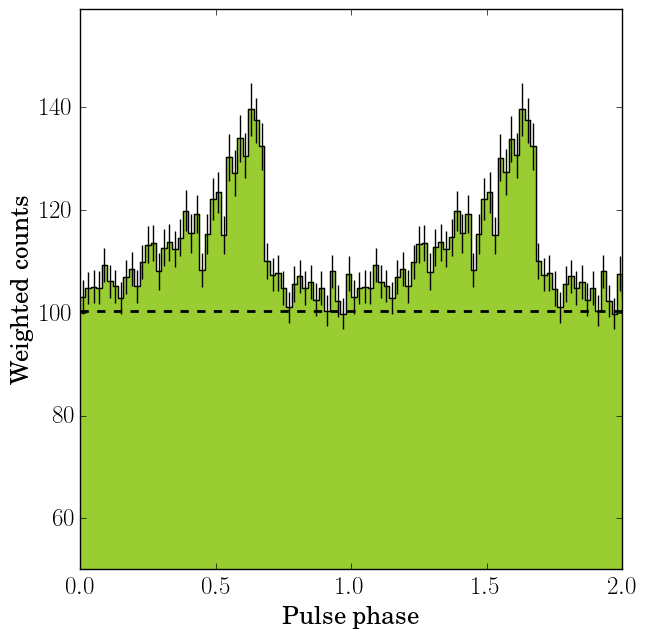 20.6 KB | W: | H: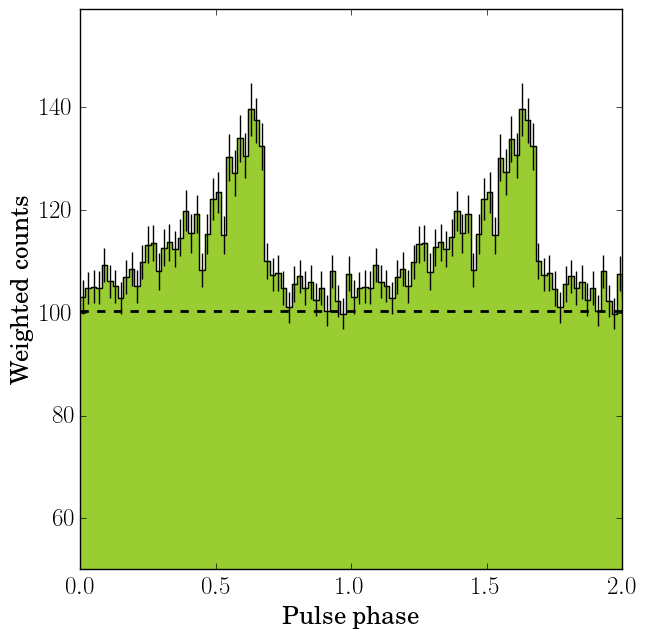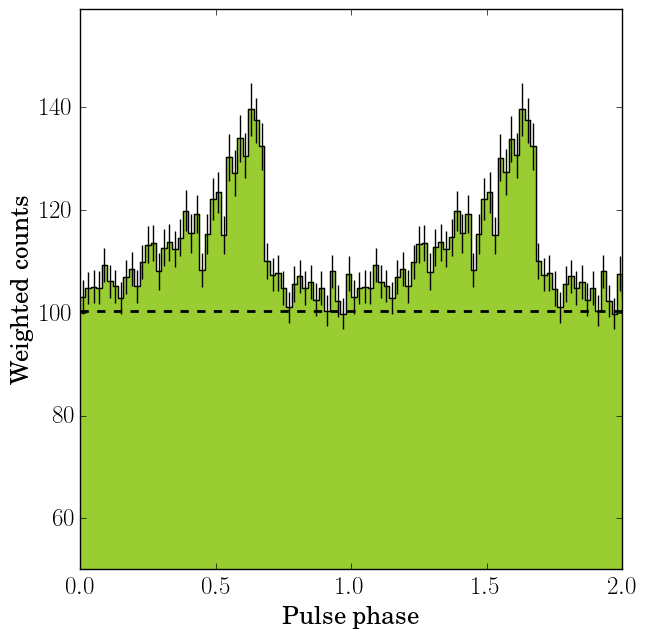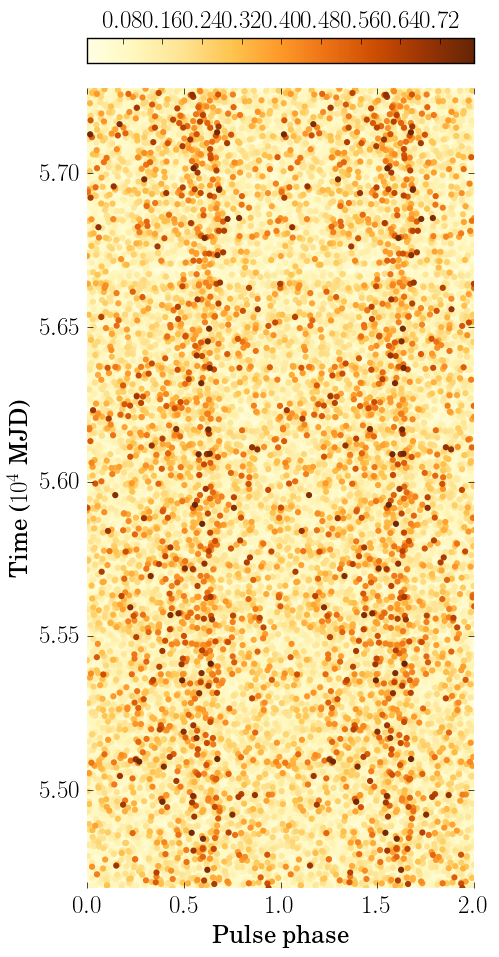 517 KB | W: | H: